Explore the exotic in the hidden beauty that is Bellingen. Dervish Gallery is located upstairs in the historic Hammond and Wheatley building at 73 Hyde Street.
With thousands of treasures collected over the years from around the world, the passionate staff at Dervish invite you to come and discover furniture, fabrics, embroidery, colour, homewares, tiles, doorknobs, hooks and more...
Our extensive range of beautiful jewellery features the unique, artistically stunning designs of Ayala Bar.
Lose and find yourself in its worldly charm...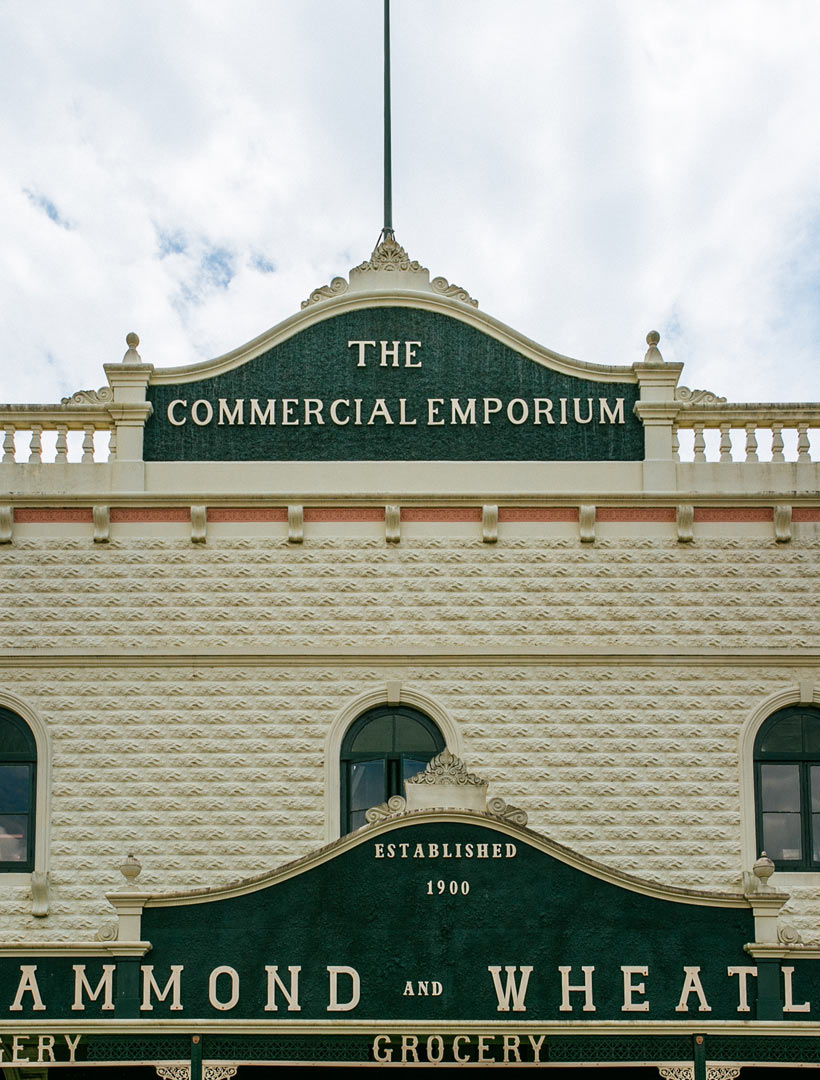 Monday - Saturday
9am - 5pm
Sunday
10am - 5pm
We are wholesalers for the stunning Ayala Bar jewellery range, handmade in Israel.
For wholesale enquiries please contact us.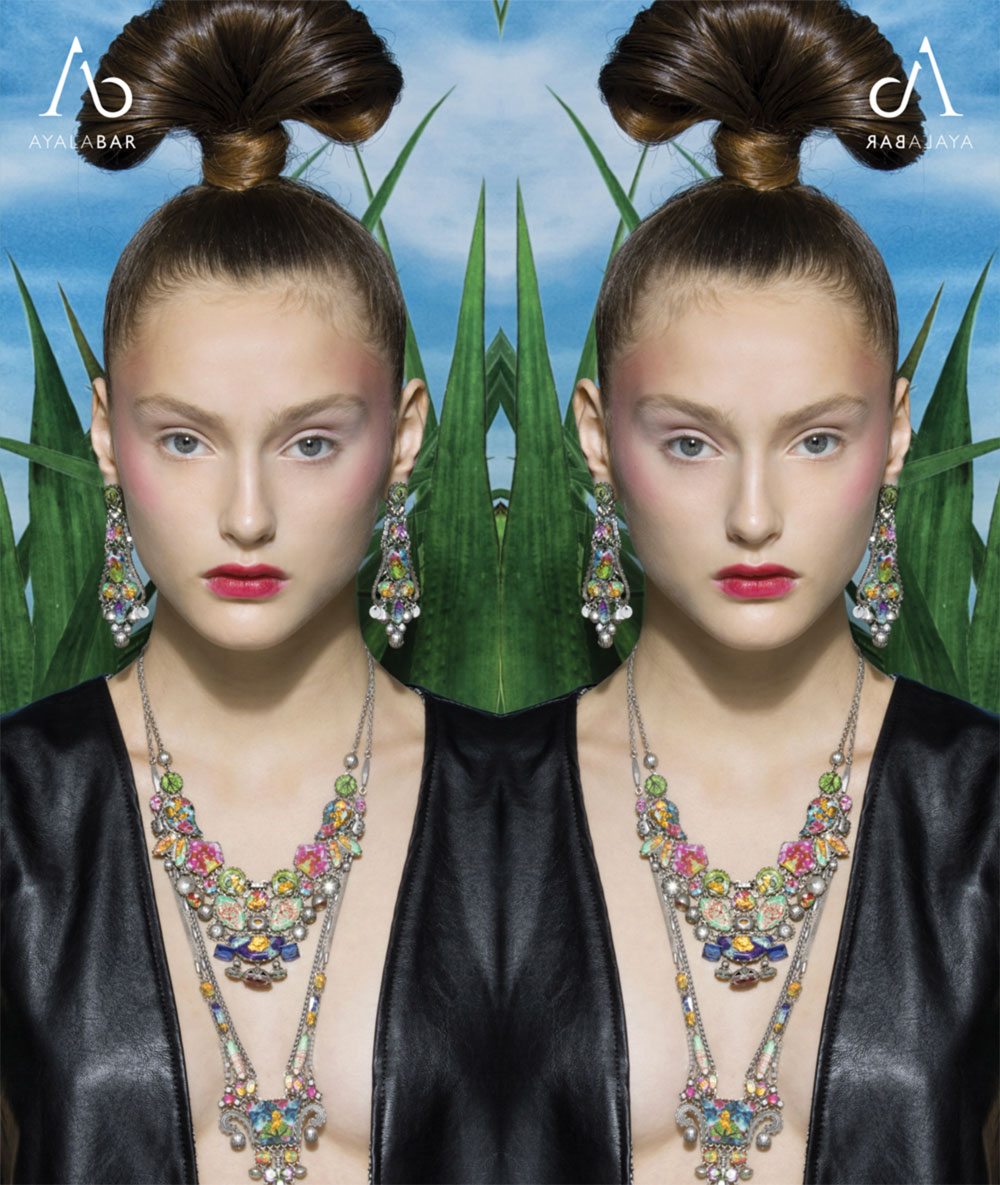 73 Hyde St, Bellingen NSW 2454